Frequently Asked Questions
Learn More About Skin Cycling...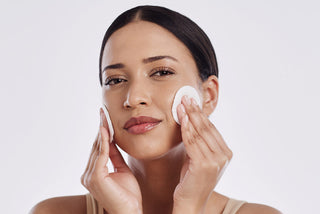 If you use Tiktok, you're likely familiar with the platform's various trends. However, while cute dances and fun pranks are enjoyable at the height of their popularity, every trend has...
As seasons change and warm weather rolls in, now is an excellent time to perfect our skin cleansing. Heat can cause many changes in our skin's health, especially if we...
What People Are Saying...