Learn More About Hyaluronic Plump & Protect...
Hyaluronic Acid is one of the biggest and most-used skincare products in the market, however, it is more often than not used incorrectly and in the wrong step of a...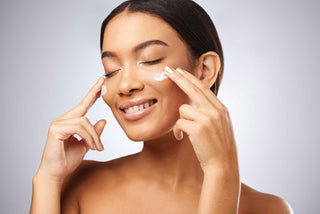 Determining what products and procedures will benefit your skin can be challenging, and for people with melasma, skincare can feel impossible. Fortunately, harnessing scientific knowledge about melasma and its effects...
What People Are Saying...