Frequently Asked Questions
Learn More About Blue Light Defense...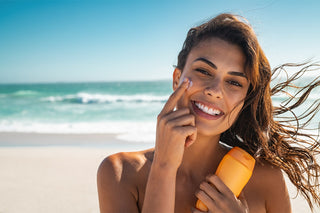 Whether you're a summer beach bum or you prefer the great indoors, odds are you're exposed to the sun throughout the day. Unfortunately, even on days when you spend most...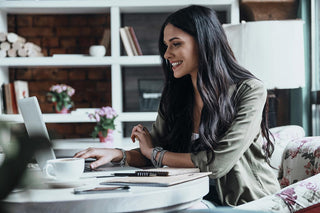 You once thought that UVA/UVB from the sun and the environment largely impacted skin health, but there's another source that's affecting our skin: our indoor light and screen time, things...
What People Are Saying...